OSA Careers
Work/Life Balance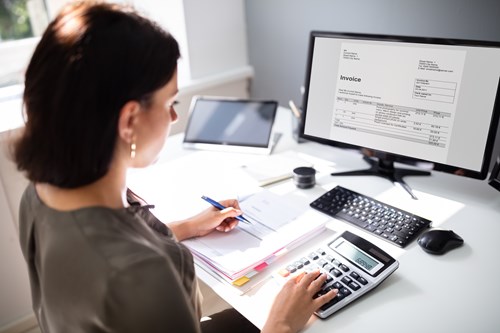 Work/life balance is a high priority in our office.  Our flexible schedules are consistently ranked by staff at the top of our many benefits.  We value hard work and reward staff with compensated overtime.  Generous paid time off for vacation, sick leave, and holidays supports the efforts of staff to split their time and energy between work and their personal goals and commitments.
Significant Benefits
In addition to competitive salaries, audit staff are entitled to:
Comprehensive and Affordable Medical and Dental Insurance
Life Insurance
Short-term Disability Insurance, Long-term Disability Insurance, Accidental Death and Dismemberment Insurance (optional)
Retirement Income
Deferred Compensation (optional)
Pre-tax Reimbursement Accounts (optional)
For additional benefit info, see the Minnesota Management and Budget website for careers.
Growth and Opportunity
We empower staff to take the initiative to develop their career paths by providing information, guidance, and variety of work.
The Audit Division provides ongoing continuing education. We hold an annual training for our staff, typically a three-and-a-half-day conference where subject matter experts share knowledge in governmental auditing, legal compliance issues, new standards, ethics, and other professional development topics.
In our professional and fast-paced work environment, you will be provided with challenging opportunities to develop your technical skills, enhance your communication skills, refine your job management skills, and advance your career.  We encourage staff to obtain their CPA license and support this by paying for the cost of review courses for permanent employees who are studying for the CPA exam.  A bonus is available for passing the CPA exam.  Audit experience with our Office qualifies for CPA licensure.  We also support the CISA license.